Garage Cleaning Services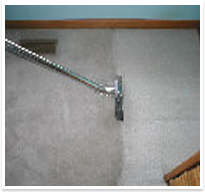 Services Details
The mess in the garage started innocently enough: a few unpacked boxes and some lamps from our move few years ago. No worries. Straighten it out later. But "later" never came. Instead, the boxes multiplied. Christmas never got put away. Leftover newspapers never made it to the recycle bin.
The junk mixed with the Goodwill-bound junque, reaching staggering proportions. It's time to bring in the Angels Cleaners In these days when we outsource everything from dog walking to gift-wrapping, hiring professional organizers to clean out a garage makes perfect sense.
Angels Cleaners will clean up and organize your garage.